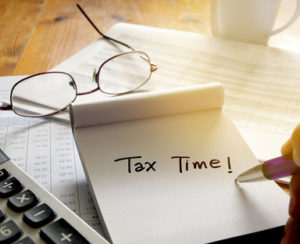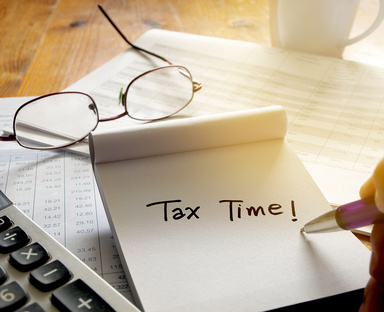 The State of Nevada 2017-2018 Commerce Tax report is due on August 14, 2018.
The Commerce Tax applies when a company grosses over four million dollars in one taxable year (the year is based on the State of Nevada fiscal year of July 1 to June 30). All businesses are required to file a report, unless they have an exemption.
For more information, visit the State of Nevada Department of Taxation Commerce Tax News.