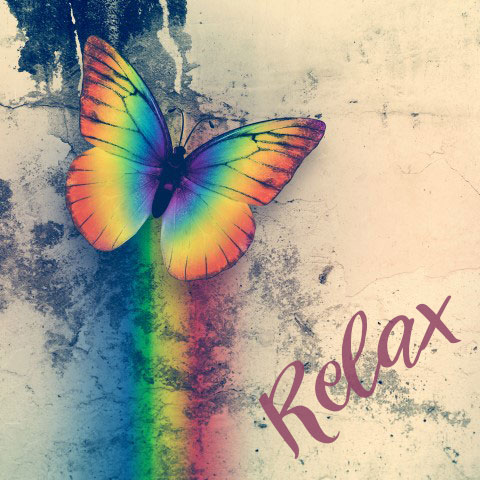 Maintaining your books isn't something you should do solely at tax-time.  When organized and done correctly, it allow you less stress and anxiety and improves your ability to make business decisions and to focus on your business, not on your books!
Three reasons that you should maintain good books:
1.  Less Stress and Anxiety
Think of it as getting in your car and driving with no direction.  When your books are organized, you know where you are and can make clear decisions.  How can you know where to go, if you don't know where you are?
2.  Audit Protection
Many different entities audit, from the IRS to Workman's Comp Insurance audits.  Having your books up-to-date and organized makes the audit process easier.
3.  Corporate Veil
Maintaining a set of books for each company, including a separate bank account, substantiates the corporate veil.  Corporations and LLCs are formed to protect assets, but are not effective if the corporate veil cannot be maintained.